Upcoming Events
No events found
Calendar
About SRACC
Due to the Summer months and inactivity at monthly meetings we will not hold our next meeting until October, 2013. We will post and advise of the date and time so keep checking back.
Our mission is to gather all other people that enjoy the "Y" factor to meet with other folks that have the same great rYde in common, the Can-Am SpYder. If you are a SpYder RYder that enjoys rYding with other SpYder Owners and are seeking new adventures, our chapter is for you. In joining SpYder RYder of America™, members will have access to all group rYdes, events, and meets. You will also have access to all regions of chapters via social networks. You will also have access to rYder safety.
SpYder RYder of America™ was Founded by Ken Miller, an original Can-Am/BRP SpYder Ambassador. His experience rYding the SpYder inspired him to start a member driven organization and have everyone share the experiences with other SpYder rYders. If your interested in learning more about starting a chapter in your area contact This e-mail address is being protected from spambots. You need JavaScript enabled to view it. .
Check us out on
.
SRACC members are elegible for discounts at select Can-Am dealerships. See list of Dealers.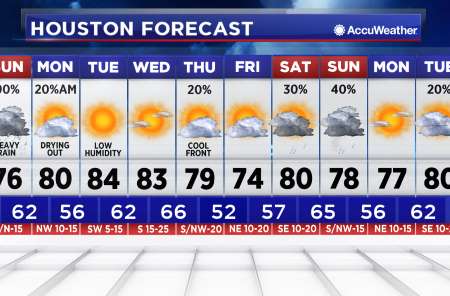 This site is sponsored and provided by ProPowersports of Conroe.